Quick reads...
Finish 2022 Strong in Life, Money and Business by Asking Yourself These 5 Questions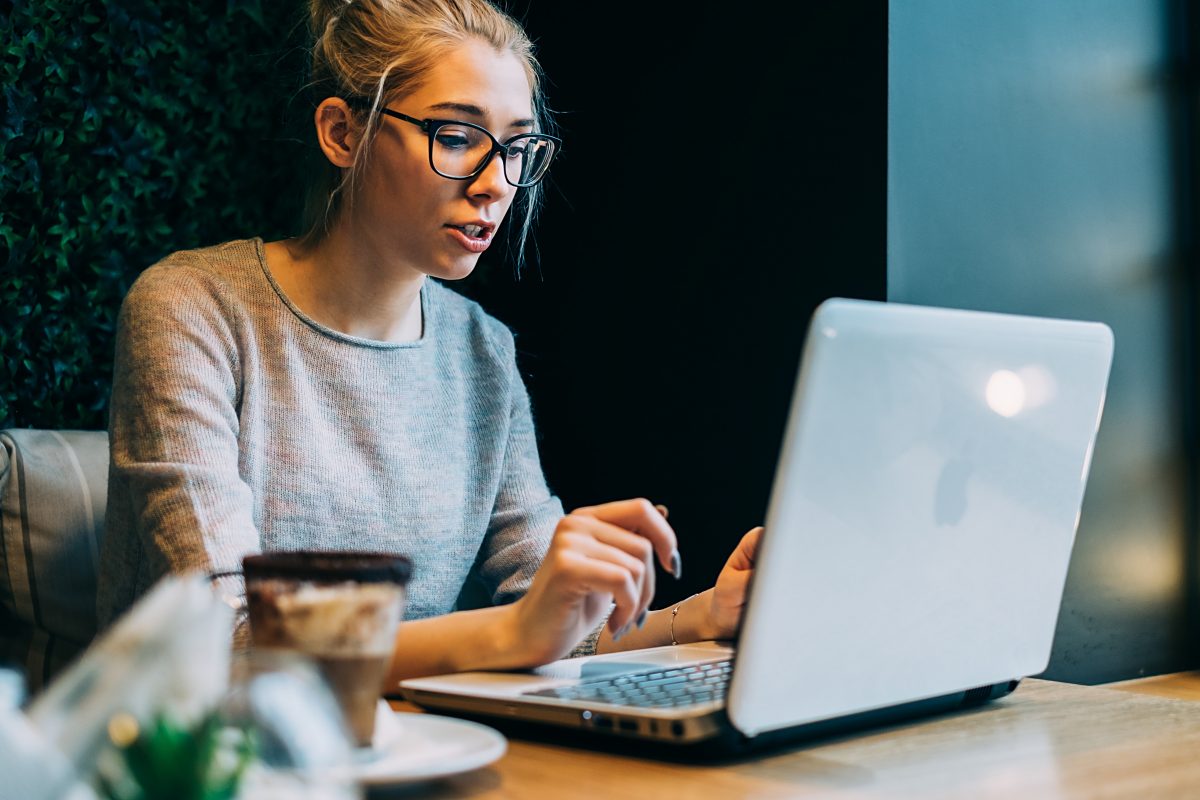 2022 has been a rollercoaster, to say the least. Many of you are probably counting down the days to 2023.
But before you write 2022 off completely, I want you to focus on closing it out on a high note. The way you end your year has a huge impact on how you start the next year, so let's lean into the rest of 2022 and finish strong.
This is something I personally do every year, and it's contributed a lot to my success. I don't do "New Year's resolutions" or "New Year's goal setting" — I do end of the year goal setting. I start thinking about what I want to accomplish the next year as early as October. Then, I push hard in November and December, sprint to the end of the year and find myself more than ready to tackle January head on.
Think about the alternative: You start to wind down in mid-November, have a hard time getting much done between Thanksgiving and the end of the year and find yourself already trying to catch up come January 1.
If you want to have a fantastic end of your year, you have to intentionally plan, create and design it. So here's what I want you to do: Set aside one hour of your day, pull out a journal and write down the answer to these five questions. It won't take long, but can mean the difference between starting the new year off on the right foot or on the wrong one. I know because I've been doing this exercise for years. 
1. What has gone right for you this year?
What positive things happened to you in 2022? What are you grateful for? 
I want you to write down everything that has gone right for you. Maybe you cut back your spending in response to the pandemic — or used your stimulus check to pay down lingering debt. Maybe you kept your cool during the economic downturn and stayed the course, rather than pulling out of the market. 
Your answer doesn't have to be money focused, by the way. Maybe you got to spend quality time with family members in quarantine. Maybe you picked up a new hobby. Do a positive inventory of what has gone right over the last 12 months.   
2. What have you learned this year?
This was probably a big learning year for you. It certainly was for me. I learned that as conservative and diversified as I thought I was being with my personal money, I wasn't conservative and diversified enough. Even though my accounts have since recovered from the stock market crash earlier this year, I did not go into the market downturn expecting them to plummet as much as they did — and I don't want to see my net worth drop that much ever again, so I rebalanced my portfolio to make it more conservative. 
This year also reminded me that when the going gets tough, what works for me in terms of getting out of a rut is taking the focus off of myself and redirecting my focus toward serving others.
Finally — and this last one has nothing to do with money — I learned the power of walking this year. I started walking every morning for about an hour and it's helped me physically, mentally, emotionally and spiritually. 
What have you learned about yourself? What have you learned about money management during a recession? 
3. Where have you grown this year?
If nothing comes to mind immediately, I can assure you that you've grown in some way, shape or form. The fact that you're reading this right now shows that you're interested in bettering yourself and your finances.
What areas of your life have you improved? What positive financial decisions did you make? Did you give back this year — in the form of money or time?
4. Where can you improve?
Now, think about what you can do better. Can you save more money by cutting any unnecessary expenses? Can you finally tackle that list of financial to-dos (think: making a will, updating your beneficiaries, shopping for cheaper insurance, cancelling unused subscriptions) that you've been putting off? 
We can always improve our financial lives, but think about other parts of your life, too. For me, I realized that I overscheduled myself during much of this year and need to get better at saying "no" if I want to live the quieter, calmer life that I envisioned when moving to Florence, Italy.
Visualize what you want your life to look like in 2023 and ask yourself what you can change to make that vision a reality.
5. What do you want to do with the days left in this year?
Calculate exactly how many days are left this year. Depending on when you read this, there could be 70 days left, or 50 or 30. 
How many days do you have left this year and what are you going to do with them? That number should inspire you. You have the opportunity to take those days and do something with them. Don't just think about what you want to accomplish. Write it down. Be specific. Do you want to save a certain amount of money to cover holiday expenses? Do you want to be debt-free by the new year? Do you want to have a fully funded emergency fund? Do you want to become a more conscientious spender? Now, commit to achieving whatever it is you want to achieve between now and December 31 and start chipping away.
As I mentioned earlier, ending your year strong helps you start the new year strong.
We all hope there will be less drama in 2023, but there are no guarantees. The only thing you can control is you. So I'll leave you with one final question: What do you want to get out of the rest of this year?
Check out the podcast I recorded about finishing the year strong and crushing 2023.