Quick reads...
Don't Wait Until It's Too Late to Hire a Financial Advisor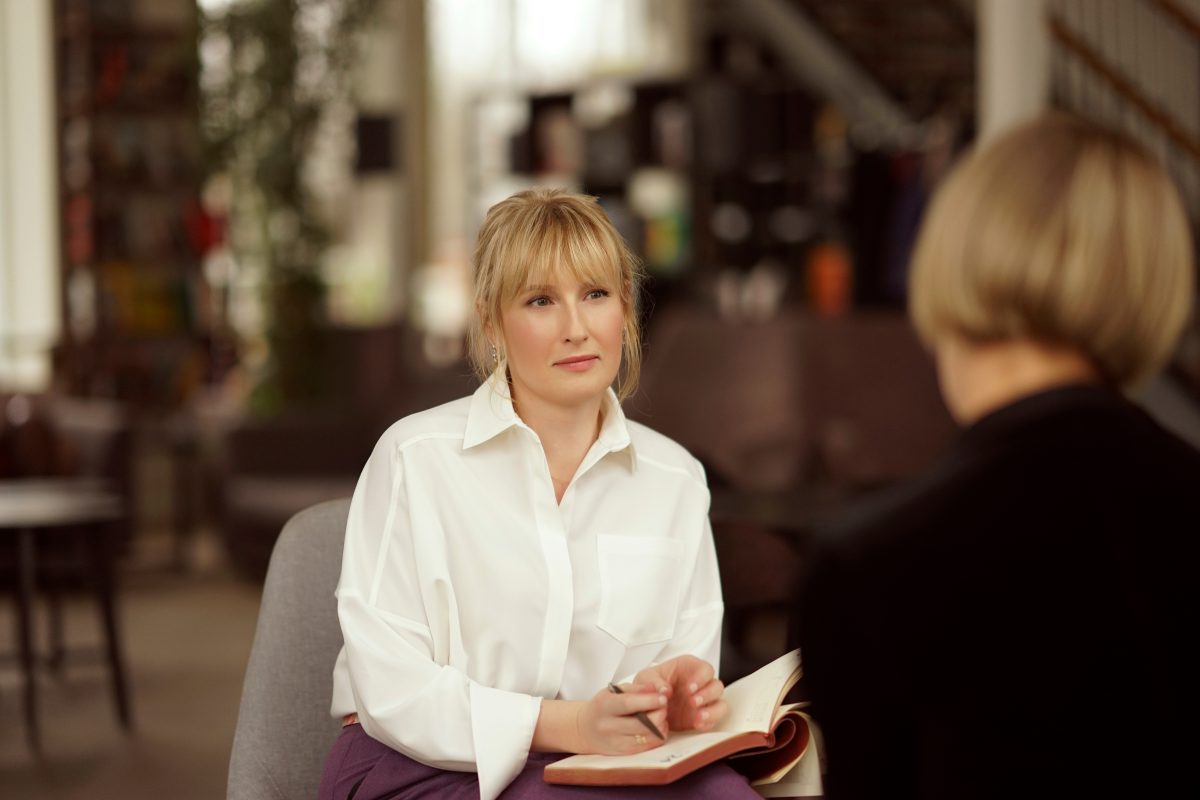 Very few Americans have help when it comes to managing their money. About 25% of adults in the U.S. say they use an advisor or online service to help with their finances, according to a CNBC Invest in You survey.
In my opinion, many more people should have a financial advisor! The right one can change your financial life for the better and help protect you from making detrimental money mistakes. But most people tend to wait until close to retirement to hire a professional. Oftentimes, that's too late. People need financial planning in their 30s, 40s and 50s — when they're juggling saving for retirement and paying down student loans or credit card debt with major purchases like their first home or car. 
Part of the problem is that, until recently, financial services companies have been designed to work with people who have a lot of money — usually hundreds of thousands or millions of dollars in investable assets.  
Thanks to technology, though, financial planning is starting to become more accessible to more people. I recently came across this amazing company called Facet Wealth, which I talk about on a new episode of the "Money With Friends" podcast.
Facet offers virtual financial advising from certified financial planners (these are professionals who have earned a CFP certification by completing specific education, training and exams) at an affordable price point. You work with one CFP professional virtually, who gets to know you and then creates an individually tailored financial plan for you.
The great thing about this company is that you pay a flat annual fee (their prices range from $1,200 to $6,000) for your financial planning. A lot of professionals charge based on assets under management (AUM) or earn commissions, but with Facet Wealth, you pay a set amount based on the level of service you require. And all of Facet's CFPs are fiduciaries, meaning they're legally required to put your best interest first.
Facet's target audience is the 33 million people who are part of the "mass affluent" — people with $100,000 to $1 million in investable assets. 
It's a great option for people who want more than automated portfolio management, which is what robo-advisors like Acorns, Robinhood, Betterment and Wealthfront offer, but can't afford to pay for a traditional financial advisor. There's nothing wrong with robo-advisors — it's amazing that these companies are using technology to lower the barrier to entry to financial services — but robo-advsiors offer investment solutions, not financial planning. And people need a financial plan!
Another cool thing Facet Wealth is doing is working with employers to bring professional advice to all of their employees, regardless of net worth. The idea here is, in addition to offering benefits like healthcare and a gym membership, employers can also offer their employees financial planning. I personally think this is an excellent idea. After all, if employees have financial challenges at home, they're not going to be as engaged as they can be when they come into work, so this benefit would not only help the individual tremendously but it could pay off big time for the company, too.
At the end of the day, a lot of people don't have enough money or assets to hire a traditional advisor who charges AUM fees, but they still need a financial plan. That's where a company like Facet Wealth comes in. It's by no means free advice, but it'll be more affordable than other options out there and still extremely valuable.
I can't stress enough the importance of not waiting to hire a financial advisor if you can help it. People in their 20s, 30s and 40s could really benefit from professional advice. After all, that's when a lot of major expenses start popping up (a home, car kids, etc.) and a professional can help you figure out how to cover those costs, while also paying down any debt you may owe and saving for retirement. 
That said, if you're in your 50s, 60s or beyond, it's never too late to get help.
Having someone who is familiar with your financial situation on your side in both good times and bad times will give you peace of mind and help you get through especially tough economic years like this one. 
Listen to the full podcast episode of "Money With Friends" HERE.