Quick reads...
4 Important Money Moves to Make Right Now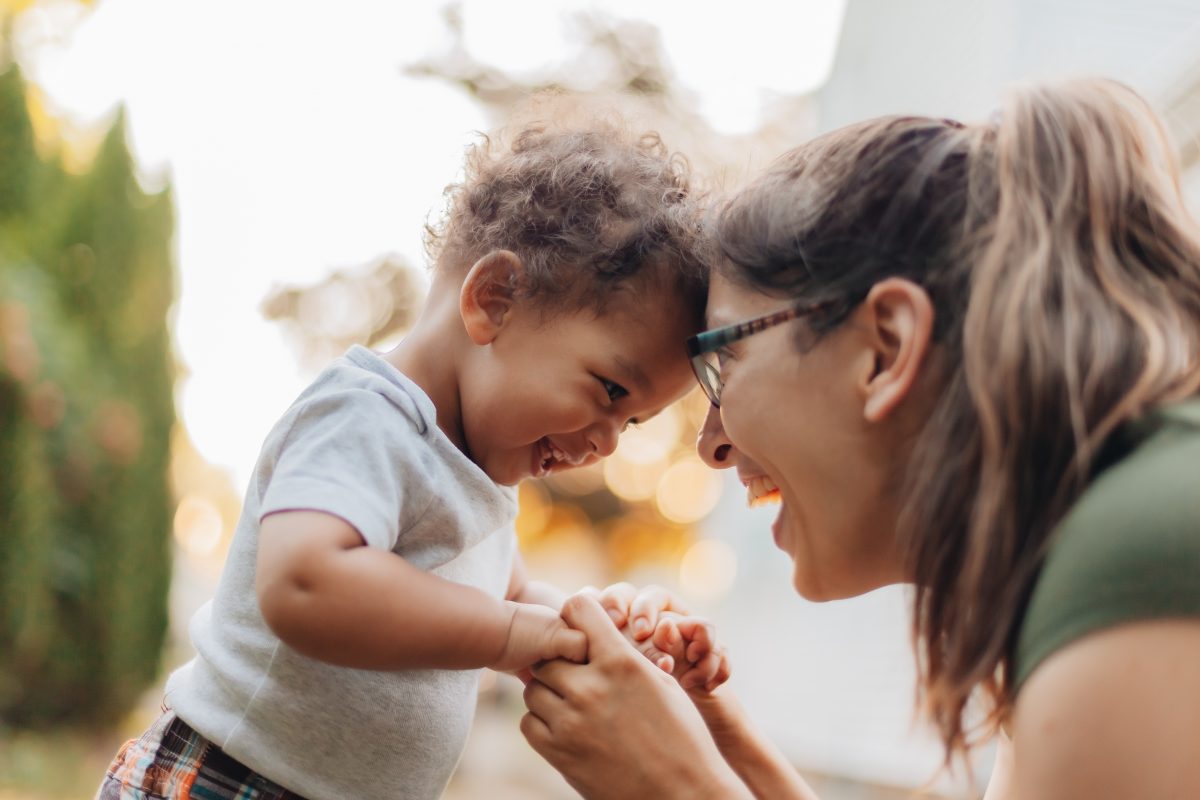 Today, as we continue to live through a pandemic, it's important to prepare for the worst and make sure you and your family are protected financially should anything happen to you.
Unfortunately, most of us aren't prepared: Only 41% of Americans could cover a $1,000 emergency with savings.
If you're among the majority with less than $1,000 in savings, it's especially important for you to prioritize these four money moves so that you and your family will be financially protected.
If you do have an emergency fund, that's great, but there's more to it than just having a cash cushion: Being financially protected also means having a will and life insurance. Read on to find out why.
1. Get financially organized
Before you take any action steps, it's important to fully understand your current financial situation — your net worth, where your money is parked and how much you spend, save and invest.
The only way you can make financial progress is to know where you're starting from.
Start by determining your net worth. This is all of your assets (equity in your home, retirement savings, money in a brokerage account, etc.) minus all of your liabilities (student loans, credit card debt, personal loans, etc.). 
It's smart to look at your net worth statement at least once a year and compare it to the previous year. Did your number go up or down? If it went down, that's OK, especially after such a turbulent 2020 — but it's important to know that so you can start rebuilding. 
Next, analyze your spending habits. Where does your money go? To find out, pull your three most recent credit card statements and go through all of the charges. Where do you spend most of your money? Restaurants? Food delivery? Clothes? Beauty products? Tech gadgets?
Tracking where your money goes makes it easier to learn how to spend less — and spending less is a key component to building lasting wealth. After all, you could make all the money in the world, but if you spend it all you're left with nothing.  
2. Make a will
Now that you have a better idea of where you're at financially, it's time to take some action steps. First things first: Make a will.
The pandemic has reminded us that life is fragile. Especially if you have kids or are married, you need a will in place because it'll tell the government where your assets should go if you die. But even if you aren't married with kids, it's a good idea to make one. Maybe you have siblings you'd want to give your money to should anything happen to you. 
Putting together a will is easier than ever, thanks to online services like LegalZoom and Rocket Lawyer that help you name beneficiaries, assign guardians for your minor children and appoint an executor to carry out your wishes. 
All you need to get the process started is to know what you own and who you want your assets to go to. Hunker down and prepare a draft of your will today. 
3. Buy a life insurance policy
If you're young and single, with no dependents or debt, you probably don't need life insurance, but if you have anyone you love (a partner, wife, husband, child or children) dependent on your income, that's a different story. If you have a family, life insurance will protect them financially in the event of your death and loss of income. 
There are a lot of different types of life insurance out there. If you have no idea where to start, buying term insurance is a good option. It's the simplest and cheapest way to protect your family. 
With term insurance, you pay an insurance company a premium and, in return, the company promises to pay your beneficiary a death benefit when you die. Specifically, term insurance provides you with a set amount of protection at a set price for a set period of time. As long as you pay the premium, you're covered for the time period you signed up for (usually anywhere from five to 30 years). 
This is the type of life insurance that I have. Specifically, I have a level term insurance policy (meaning, I pay the insurance company the same dollar amount each month). This type expires after a predetermined number of years (typically 10, 20 or 30 years). I recommend getting one that will last at least until your kids are through college. Personally, I bought 20-year policies. 
For more information on life insurance, read our guide to term insurance, how much you can expect to pay for life insurance and how to pick the right life insurance plan for every budget. Then, check out our top-recommended life insurance companies and start shopping around.
4. Fund an emergency account
Last but not least, open an account specifically for emergencies and work toward saving up three to six months' worth of expenses. The exact amount that makes sense for you ultimately depends on what you feel you need stashed away in order to sleep well at night, but six months' worth is a good goal.
Take whatever you spend each month (you should have that number handy from step 1), multiply it by three (or however many months' worth of expenses you want to save) and start working toward saving that amount. The key to saving that much money is to make it automatic, so set up a recurring, monthly deposit from your checking account to your emergency account. 
Keep this money in a separate account — preferably, one that does not have an ATM card linked to it! You only want to touch this money if you're dealing with a true emergency, and if it's sitting in a separate account, you'll be less tempted to dip into those savings.
Want to make more smart money moves? Head over to the 30-Day Finish Rich Challenge, which will help you completely revamp your finances and set you up for your best financial year yet.