Quick reads...
15 Questions That Will Help You Finish The Year Strong and Make 2022 Your Best Year Yet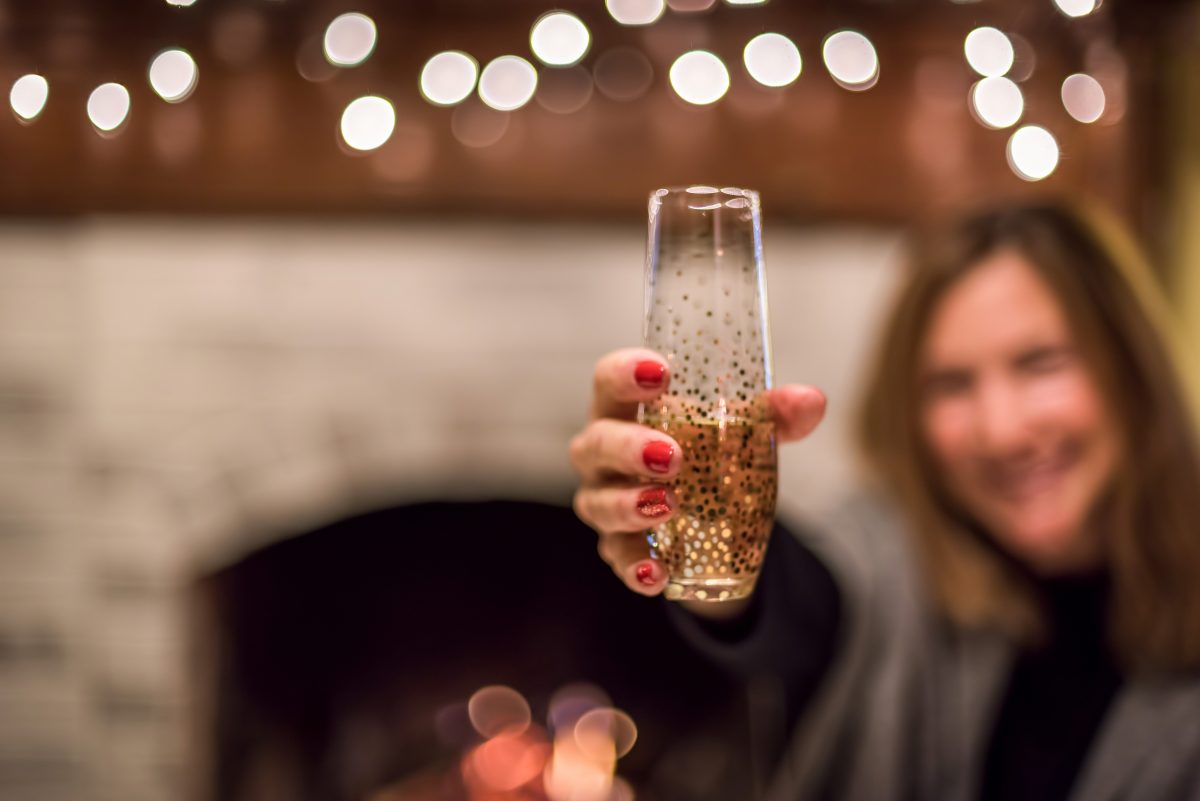 The last couple of years have been a rocky ride … but it's almost behind us! 
If the past year has set you back, you're not alone. It hasn't been easy for anyone. 
The good news is, we get to turn the page — begin a new year with new hope and promise. 
To help you start the new year as strong as possible, I've compiled 15 "live rich now" questions designed to get you thinking about what you truly want for 2022.
To get the most out of these questions, spend at least one hour thinking through your answers. Set aside your phone, pull out a journal and record your answers as thoughtfully and truthfully as possible.
The answers you find inside of yourself may surprise and delight you. Good luck!
1. What went well for you in 2022?
2. What did you learn about yourself as a result of 2020 that surprised you?
3. Looking back at 2021, what are you most grateful for?
4. Who made the biggest personal impact on you in 2021?
5. What important lessons did you learn last year that you want to take with you into 2022?
6. As you think about your life in 2022, what do you really want personally? If you could have "one wish," what would you wish for?
7. As you think about your career and business in 2022, what do you really want to see happen? And why is that so important to you?
8. What do you need to remove from your life this year? What is no longer serving you or allowing you to live your best life right now?
9. Is your health as strong as you want it to be? What are you going to do to improve your health in 2022?
10. Is your family as strong as you want it to be? What do you want to do to improve your relationship with your family in 2022?
11. Are your finances as strong as you want them to be? What are you going to do to improve your financial situation in 2022?
12. What changes do you need to make at work? Who do you need to let go? Who do you need to hire? When will you make these decisions?
13. What are the little things in your life that create stress? How can you eliminate them?
14. What are the big things in your life that create stress? How can you eliminate them? When will you start working on eliminating them?
15. If we were getting together on December 31, 2022 with a bottle of Prosecco in Florence, Italy and you had answered all of these questions above and truly done the work on yourself and made changes, what would we be celebrating together?
You probably know the answer to a lot of these questions. Your heart and soul know what's working and what's not.
These questions aren't meant to stump you — they're designed to bring context and clarity to your life. 
Take the time to write out your answers. The act of writing them down in a journal will allow you to see and experience your own inner wisdom in a much deeper way than simply thinking about these questions. 
Plus, by writing them down, you'll have a roadmap for 2022 — an anchor to come back to as the year progresses. Read through your answers periodically, every other week or at the start of each month, to see if you're taking action on what you said you would.
Cheers to your new year — and to 2022 being the best of your life so far!