Quick reads...
Becoming Unstoppable With Jamie Kern Lima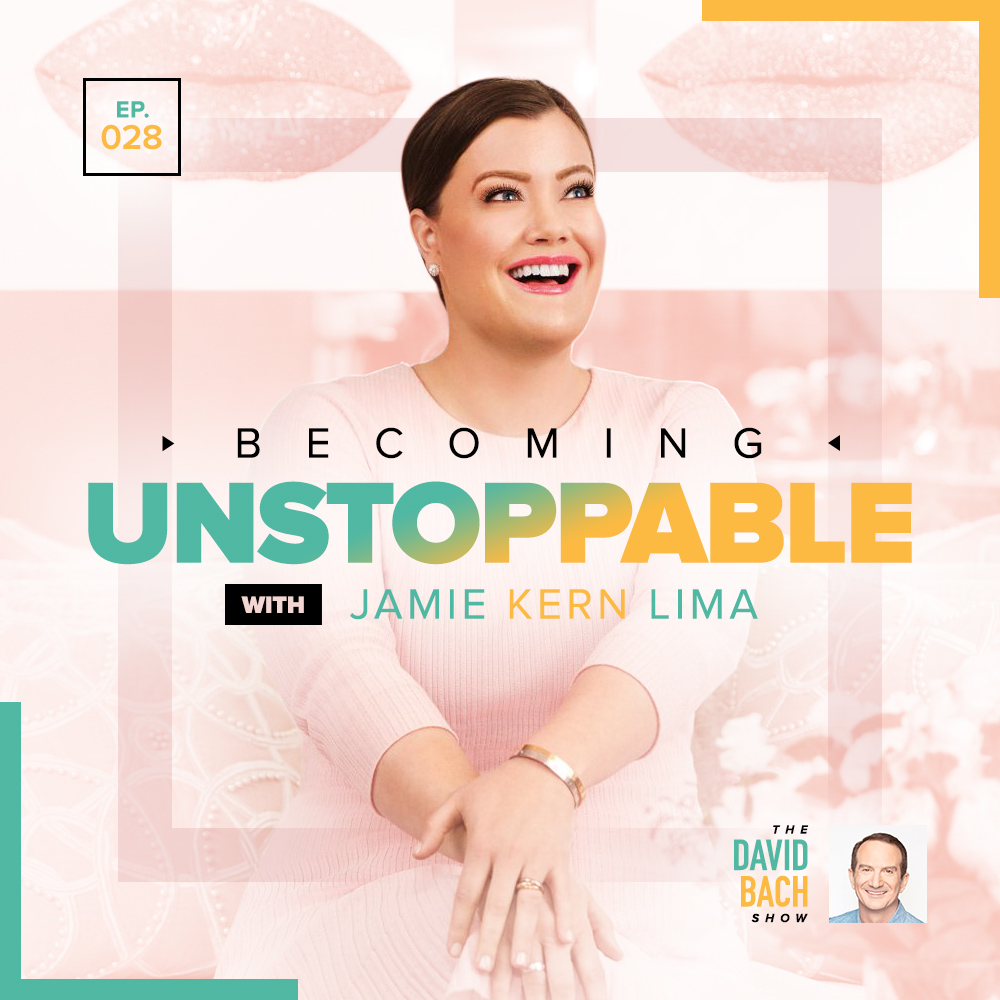 Have you ever felt like you were meant for more?
A feeling that, maybe, your life has more potential?
Have you ever had an idea for a business or a personal creative project but have never taken action?
Do you ever doubt your ideas or yourself?
If the answer to any of those questions is "yes," you'll want to listen to my latest podcast with Jamie Kern Lima, co-founder and CEO of IT Cosmetics.  
Before building IT Cosmetics, which L'Oréal bought for over $1 billion, Jamie was working as a waitress at Denny's and struggling to make ends meet. Despite falling deeper and deeper into debt, she doubled down on her dream of building a successful company and launched IT Cosmetics from her living room. 
In our conversation, we talk about how she dealt with rejection and self-doubt throughout her entrepreneurial journey. We discuss how to turn setbacks into opportunities, why you should listen to your intuition and tips on finding your authenticity. 
Jamie also has a book coming out on February 23, "Believe It: How to Go from Underestimated to Unstoppable," and is hosting a 1-Day FREE Confidence-Building virtual event on February 22, featuring Chrissy Metz, Sara Blakely, Tony Robbins and a handful of other incredible speakers.
THIS BOOK IS GOING TO BE AN INSTANT NEW YORK TIMES BESTSELLER (AND YOU HEARD ABOUT IT HERE FIRST!).
The last time I made a bold prediction like that about a book was for Marie Forleo's book "Everything Is Figureoutable." That book debuted at #1 on the New York Times bestseller list. Many of you got it and loved it.
So trust me on this and go pre-order "Believe It" now.
You can sign up for Jamie's event, Becoming Unstoppable, HERE. 
Read next: This Surprising Trait Can Make You More Successful and a Better Leader