Quick reads...
A Conversation With Bestselling Author Frances Mayes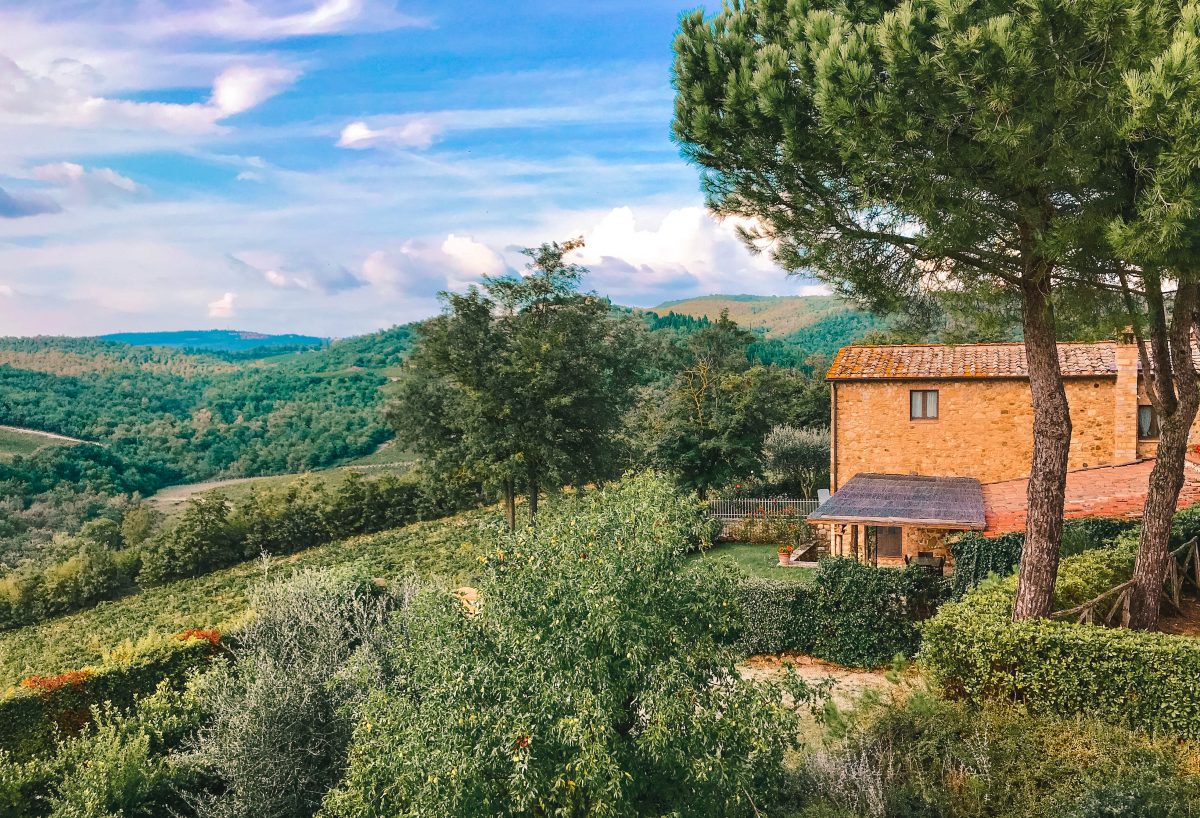 Did you catch episode 22 of The David Bach Show?
It's an interview with Frances Mayes, the legendary author of "Under The Tuscan Sun," and New York Times travel writer Ondine Cohane.
Recently, Frances and Ondine collaborated on a new book, "Always Italy," an insiders' guide that features more than 350 stunning images from National Geographic.
The two authors spent a year traveling through Italy, covering 20 different regions. Their book is broken into three parts, each dedicated to a different region: Northern Italy, Central Italy and Southern Italy and the Islands.
In the podcast, we discuss their unique process for writing the book and why people fall so hard for Italy (including me and my family, who have now been living in Florence for 16 months).
We also talk about how travel largens your sense of "home" and why it doesn't have to be a fixed location, why the element of surprise is such an important part of life and much more.
Listen to it here:
And subscribe to the David Bach Show HERE!