Quick reads...
Want to Buy a House? Use This Calculator to Figure Out Exactly How Much It'll Cost You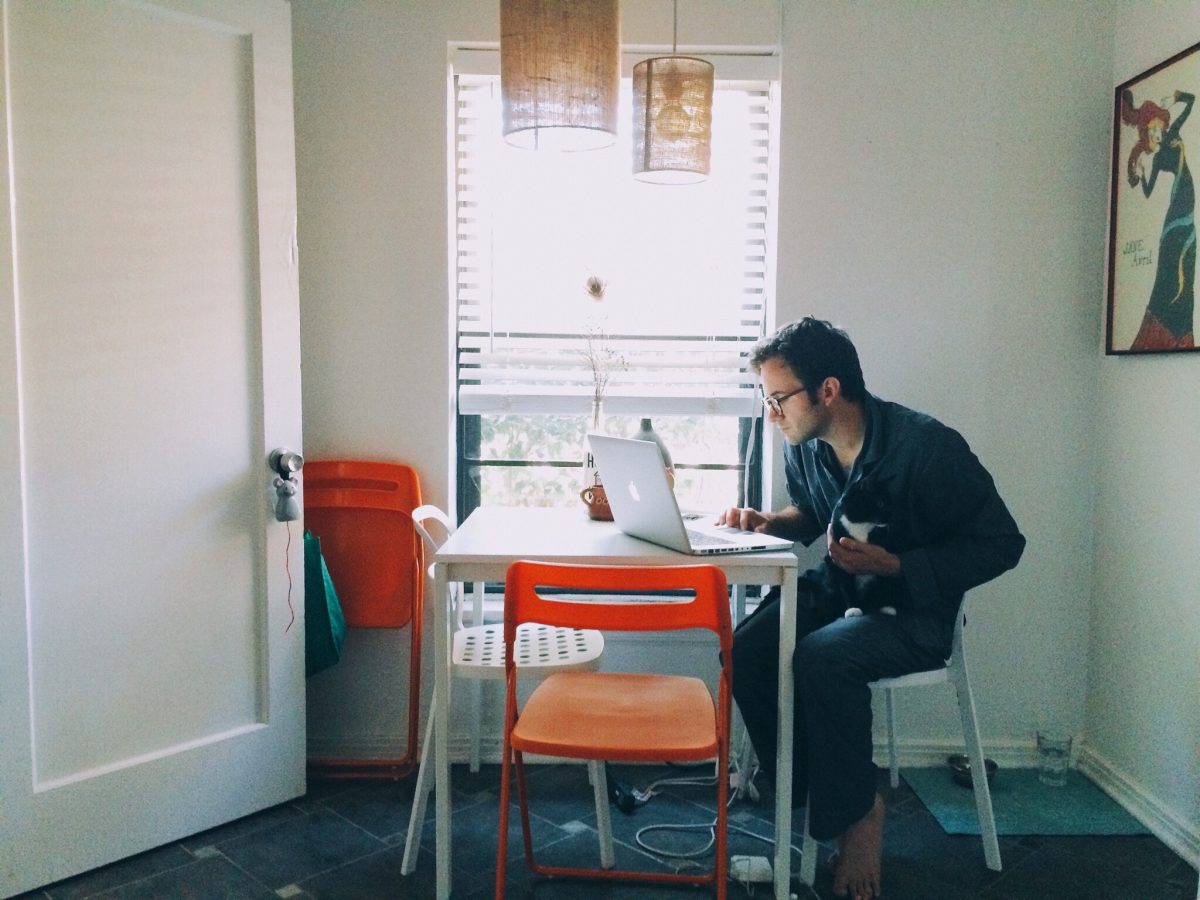 Buying a home is one of the smartest investments you can make in your lifetime. Homeownership is what I call "an escalator to wealth."
Consider this stat from the Federal Reserve's most recent Survey of Consumer Finances: The median net worth of renters in America is a little more than $5,000. For homeowners, it's about $200,000. That's 44 times more! 
If you want to build wealth and retire comfortably, real estate can help get you there. I strongly believe that one of the first things you should be saving for is a home.
It's a huge purchase — perhaps the biggest of your lifetime — so it's crucial that you look at properties you can afford, particularly if this is your first time buying a home. 
This is where a mortgage calculator can come in handy. My friends at Money.com put one together and it's an excellent tool for prospective homebuyers. It allows you to enter the price of the home you're looking at, how much money you plan to put down, the mortgage interest rate, your zip code, the loan type (30-year FRM, 15-year, FRM, etc.) and your credit score. Based on the information you input, the calculator will spit out an estimated monthly mortgage payment.
Try out Money.com's brand new mortgage calculator HERE.
The great thing about this calculator is that it factors in all the major costs of owning a home, not just the principal (the amount you borrowed from your lender and have to pay back) and the interest (what the lender charges for lending you the money). It'll also tell you exactly how much you can expect to spend on private mortgage insurance (PMI), which you'll owe if your down payment is less than 20%, homeowners insurance and property taxes.
If you're early in the homebuying process, you can experiment with putting in different numbers and seeing how things like credit score, interest rate and down payment size can impact your monthly payment. Play around with the calculator until you get an estimated monthly mortgage payment that you know you can comfortably afford. 
If you've already found your dream home, use the calculator to make sure you'll be able to afford the monthly payments.
Here's a more simplified mortgage calculator that can also give you a monthly payment estimate:
Why now is a particularly good time to buy a home
Mortgage interest rates have never been as low as they are today. That means that you can take out a loan for an insanely low cost, which makes owning your home more affordable than ever. Not only does that save you money now, but with a fixed-rate mortgage, you can lock in that super low rate.
I recommend you go with a 15-year fixed-rate mortgage if you can afford to. You'll get a really low rate (the average rate on a 15-year FRM is 2.21%, as of February 23, 2021) and will be debt-free in just a decade and a half. If you go with the 30-year fixed-rate mortgage, you'll still get a low rate (the average is 2.81% right now), but it'll take you double the time to pay down your mortgage. The pro, of course, is that you'll have a smaller monthly payment.
If you choose a 30-year FRM, I recommend setting up a biweekly payment plan, which is a super simple way to pay off your 30-year mortgage early without feeling cash-strapped. 
Under a biweekly plan, instead of making the monthly mortgage payment the way you normally would, you split it down the middle and pay half every two weeks. When you make a payment every two weeks instead of once a month, over the course of a year, you will make 26 half-payments. That's the equivalent of 13 full payments, or one more payment than there are months in a year.
Whether you choose a 15- or 30-year mortgage, now is a historically great time to get in the game of homeownership if you're still renting.
How to take the next step and become a homeowner

If you're convinced that now may be the right time to buy, using Money.com's mortgage calculator is an excellent start. Next, I want you to get pre-qualified with a mortgage lender, which will give you an even better idea of how much home you can realistically afford. 
A pre-qualification is an estimate of the loan amount you'll likely get approved for based on information you supply to the lender (like your income and housing payments). Lenders also usually check your credit using a "soft" inquiry, which doesn't negatively impact your credit score. It usually takes one to three days to get pre-qualified.
Where should you get pre-qualified? I recommend shopping around with at least three to four lenders to compare rates and terms. This is really the only way to ensure you're getting the best deal. If you don't know which lender to start with, check out my top-recommended mortgage lenders.

Next, read my 8-step guide to buying your first home.
And check out my First-Time Homebuyer Challenge for even more guidance. It's a free, five-day course designed to help you learn the critical steps of the home-buying process, from how to grow your down payment to how to work with a real estate agent.

If you're still renting, it doesn't hurt to complete the challenge and be better prepared to buy when the time is right for you. Your first home may be closer than you think!
Check out my top recommendations for mortgage lenders

Read next: Why Right Now Is the Best Time to Refinance Your Mortgage