Quick reads...
How Much Money You Should Put Down On a Home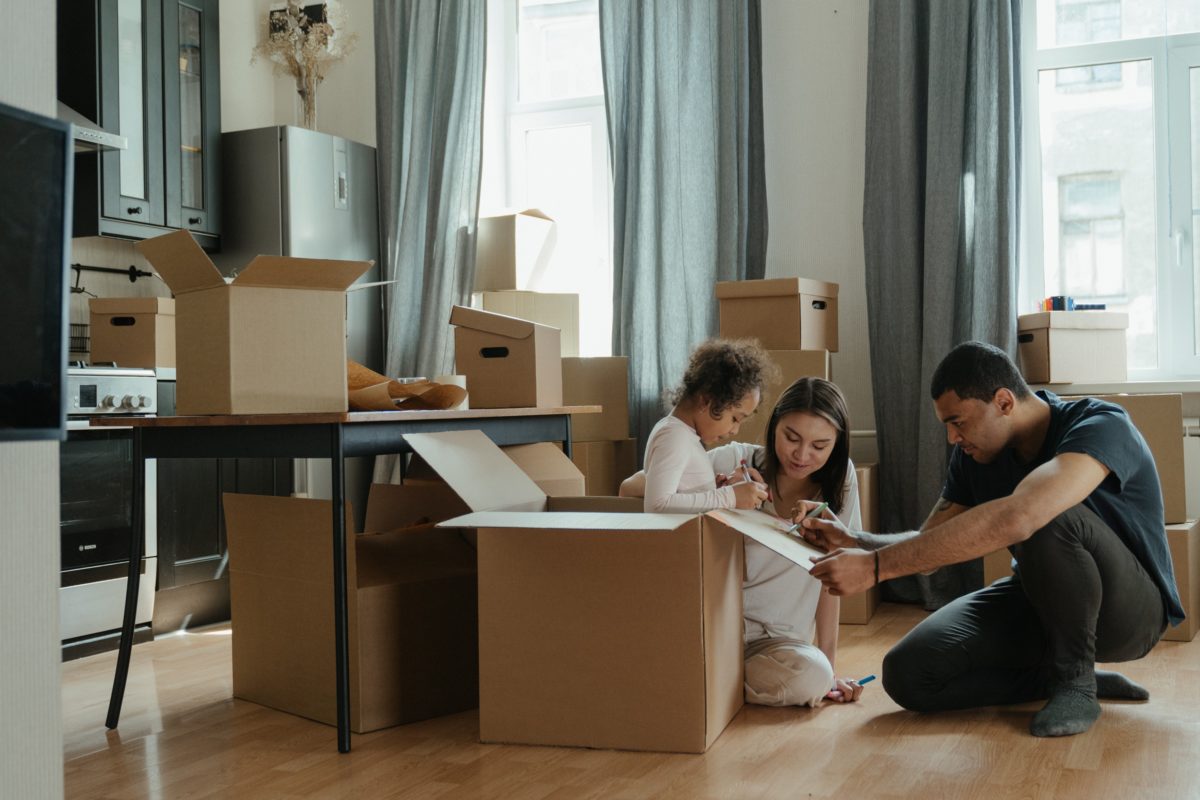 The number one misconception that holds people back from buying a home is that you need to come up with thousands or tens of thousands of dollars in cash to make a down payment and get a mortgage.
I'm here to assure you that you don't have to be rich to buy a home. You don't even have to have much money in your bank account to buy a home. 
Take the example of 27-year-old Hannah Addington: She bought her first home in Sacramento, CA with less than $6,000 in cash, thanks to a program called CalHFA, which helps first-time homebuyers in California buy with no down payment and minimal closing costs. She did it in seven days, start to finish, after picking up a copy of my book, "The Automatic Millionaire Homeowner."
There are all sorts of programs like CalHFA that are sponsored by developers, lenders, and even the government that can enable you to finance as much as 95%, 97% or even 100% of the purchase price.
Now that we've established you don't necessarily need thousands of dollars to become a homeowner, how much should you aim to save before buying a property? For starters, the bigger the down payment you can make now, the more of a buffer you'll have in the future — so if you have enough in savings to put 20% down, do it. Anything less and you'll have to pay for private mortgage insurance (PMI), which is a safety net for the lender in case you can't make your payments, and can cost between 0.55% and 2.25% of your loan amount. 
If you don't have enough to put 20% down, though, don't let that hold you back from buying. After all, owning real estate is what's going to help you build lasting wealth.
My advice is to save for a year or two and then buy as much house as you can afford with the down payment and cushion that you have amassed. Many people make the mistake of waiting for years to save enough to make a down payment on their "dream house" and end up never buying. Remember, your first home doesn't have to be (and probably won't be) your dream home. Buying your dream home, though, begins with the purchase of your first home.
You can never start saving too early, so if you haven't done so already, set up a savings account specifically for your future home. 
To figure out how much you should set aside, work backwards: Start by understanding how much home you can afford and then set a goal for how much you want to put down and when you want to buy. Do the math to see how much money you'd have to save each week or month to hit your target. For example, if you can afford to buy a $250,000 house and want to put 10% down, that's $25,000. If your goal is to buy in two years, you need to save about $250 a week or a little over $1,000 a month.
To make sure you won't skimp out on savings, make it automatic — meaning, have a specific dollar amount go from your checking account to your home fund every month or every time your paycheck lands.
The fastest way to save money for a home (or anything else, for that matter) is to figure out where all your hard-earned money is going — and then learn to hang on to it rather than spend it. Look at your credit card statements and see where you're spending your money. Are there any purchases you make on a regular basis that you can eliminate to free up more cash? Can you buy fewer clothes? Eat out less? What about bigger monthly expenses that you could potentially slash — can you move into a smaller apartment? Drive a less expensive car? 
The quicker you can save, the sooner you can buy. And remember, your time in the real estate market is money — so don't waste time and don't waste money. Go shopping for your home sooner rather than later.
Now, check out the FREE First-Time Homebuyer Challenge that I created. It's a brand-new program that teaches you the five critical steps of the home-buying process.
You'll learn how to build an emergency account, get your credit score up (and protect it), qualify for a mortgage loan, tackle credit card debt and work with a realtor. It includes five days of video coaching, mentoring and great tools to help you take action. Click here to get access.
Check out my top recommendations for mortgage lenders
Read next: A Simple Way to Save Thousands of Dollars on Your Mortgage