Quick reads...
How to Figure Out How Much Home You Can Afford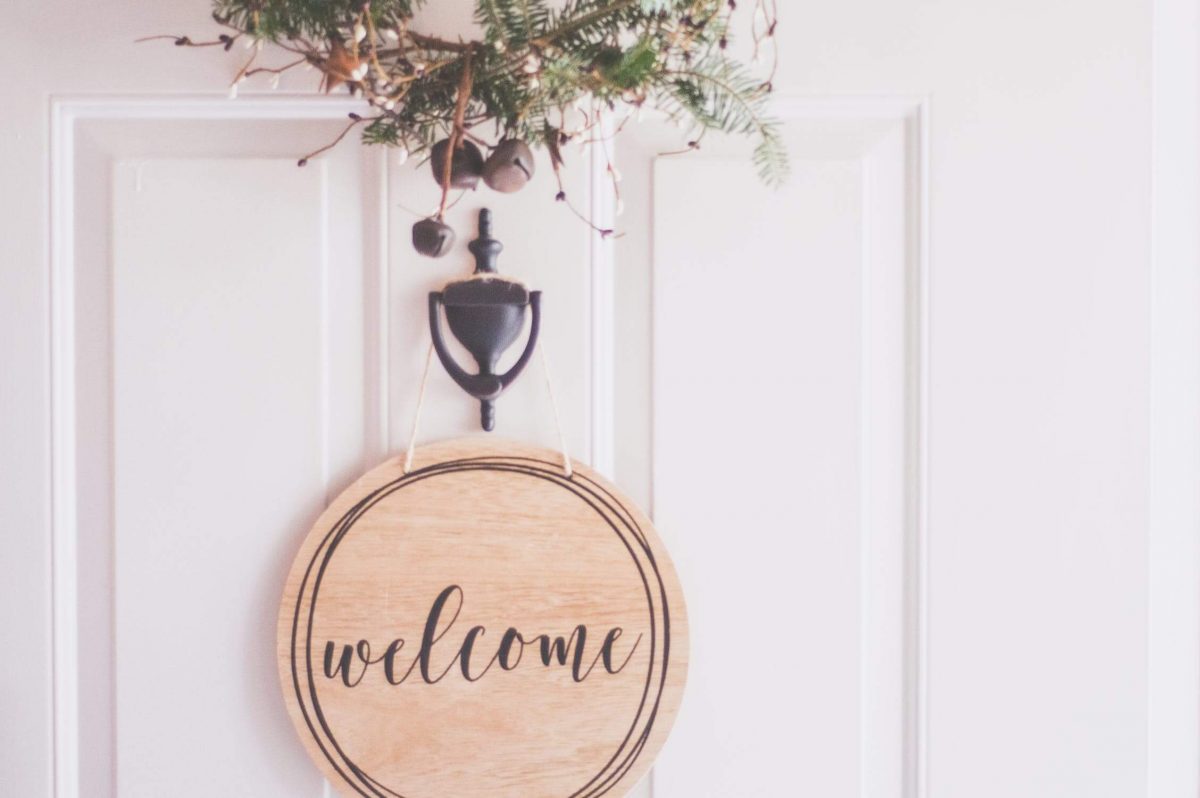 We are in what I believe is the best opportunity to buy a new home or refinance your current home. Interest rates are still at historic lows, making it more affordable than ever to own your home and use it to build wealth today.
Because of this unique opportunity, I created the First-Time Homebuyer Challenge. This brand new online course is completely FREE and runs for five days. It includes video coaching from me that teaches you how to use this unique time to buy a home and build financial security.
Of course, just because it's a great time to buy doesn't mean you should rush out and buy the biggest house you can. Don't do that. 
One of the biggest questions people always ask me is, "David, how much house can I afford?" It's a good question, but not the RIGHT question. 
The right question is, "how much house should I afford?" I wrote this post to specifically walk you through what you need to consider and what to avoid when deciding how much home you should afford. Follow these four steps to make sure you're budgeting the right amount of money for your home.  
Step 1: Get pre-qualified
Start by getting pre-qualified with a mortgage lender. A pre-qualification is an estimate of the loan amount you'll likely get approved for based on the information you supply to the lender. A pre-qualification can be done within one to three days and does not affect your credit. Be prepared to provide information about your income, bank accounts and desired mortgage amount.
I recommend talking to a few mortgage lenders — get them competing for your business! The easiest way to do this is by reaching out to online lenders starting today.
Step 2: Know the FHA guidelines
In one of my bestselling books, "The Automatic Millionaire," I discuss the Federal Housing Administration's (FHA) guidelines for home-buying. The FHA recommends that you spend no more than 29% of your gross income on housing if you have other debt. If you don't have any debt, you can safely spend even more — up to 41% of your gross income. 
Here's what that looks like based on your gross (pre-tax) income. Remember, it's household income, so you can include your spouse's income if applicable. 
Annual gross income
Monthly gross income
If you have debt: 

29% of gross income

If you don't have debt:

41% of gross income

$20,000

$1,667

$483

$683

$30,000

$2,500

$725

$1,025

$40,000

$3,333

$967

$1,367

$50,000

$4,176

$1,208

$1,712

$60,000

$5,000

$1,450

$2,050

$70,000

$5,833

$1,692

$2,391

$80,000

$6,667

$1,933

$2,733

$90,000

$7,500

$2,175

$3,075

$100,000

$8,333

$2,417

$3,417

$125,000

$10,417

$3,021

$4,271

$150,000

$12,500

$3,625

$5,125
The average family earned $60,000 just a couple of years ago. That means, if they didn't have any debt at all, they could afford to spend up to $2,050 on housing-related expenses per month. That can buy you a nice house in many areas of the country. But a lender may still be willing to approve you for a higher amount. Just keep in mind that borrowing more can come with repercussions. 
A payment that stretches your budget thin each month can make it impossible to meet your other financial obligations and goals. 
Trust me, this is NOT a good spot to be in! So use the table above as a guide to be safe. 
Step 3: A pre-qualification is just an estimate — you'll need to adjust accordingly
The pre-qualification is really just a bank's risk calculation. It is NOT a calculation of whether you — the borrower — can meet all of your financial goals with this new mortgage payment. You have to advocate for yourself here and make sure your goals and obligations will still be met given your income level. 
For that reason, take into consideration your savings, investments and other expenditures to see if the mortgage payment still makes sense. Remember: "can" and "should" are two very different concepts! When setting the right home budget for you, ask yourself these three questions:
Are you paying yourself first through your retirement accounts?
Are there any large future obligations in the picture, like grad school or kids?
What are your total monthly house-related expenses?
House-related expenses include more than just your mortgage payment: You need to factor in costs like utilities, maintenance, taxes and insurance. You should be able to get an estimated utilities cost from the realtor for a particular house you're looking for. I also recommend setting aside 2% of your home's value each year for repairs and maintenance. For a $250,000 house, that works out to $417 per month. Make sure all of this fits within your monthly income level.
Step 4: Factor in the down payment
I recommend saving up 20% to put down on your home if you can, but it's not essential. If you go with less, you can end up paying extra monthly fees for PMI (private mortgage insurance). Still, 20% can be a lot of cash, especially if you live in an expensive big city.

The good news is that there are billions of dollars in government programs out there to help you buy an affordable home. It's still possible to buy a house with a low down payment or even no money down at all. If you've served our country in the military, you might be able to buy a house with no down payment using a VA loan. FHA loans allow 3.5% down and some conventional loans let you put down as little as 3%.

Even though the 2007-2008 financial crisis showed it can be risky to buy with very little down, as long as you can afford the payments, it's almost certainly better to buy than rent in the long run.

Save up as much as you can — the bigger your down payment, the better.

Why now is the right time to buy
I'm convinced that now is the greatest time to buy or refinance that we may see in our lifetimes. Mortgage interest rates are as low as they've ever been, and with less competition because of the global Covid-19 pandemic, you stand a better chance of getting a house that works for you.
Just remember to do your due diligence and buy a home that you actually can afford, not what the bank says you can afford.
Still on the fence? Come learn more with me: I partnered with Money.com to create the First-Time Homebuyer Challenge, which is a free, five-day email course designed for you to learn the five critical steps of the home-buying process.
Check out my top recommendations for mortgage lenders