Quick reads...
How a Fixed-Rate Mortgage Works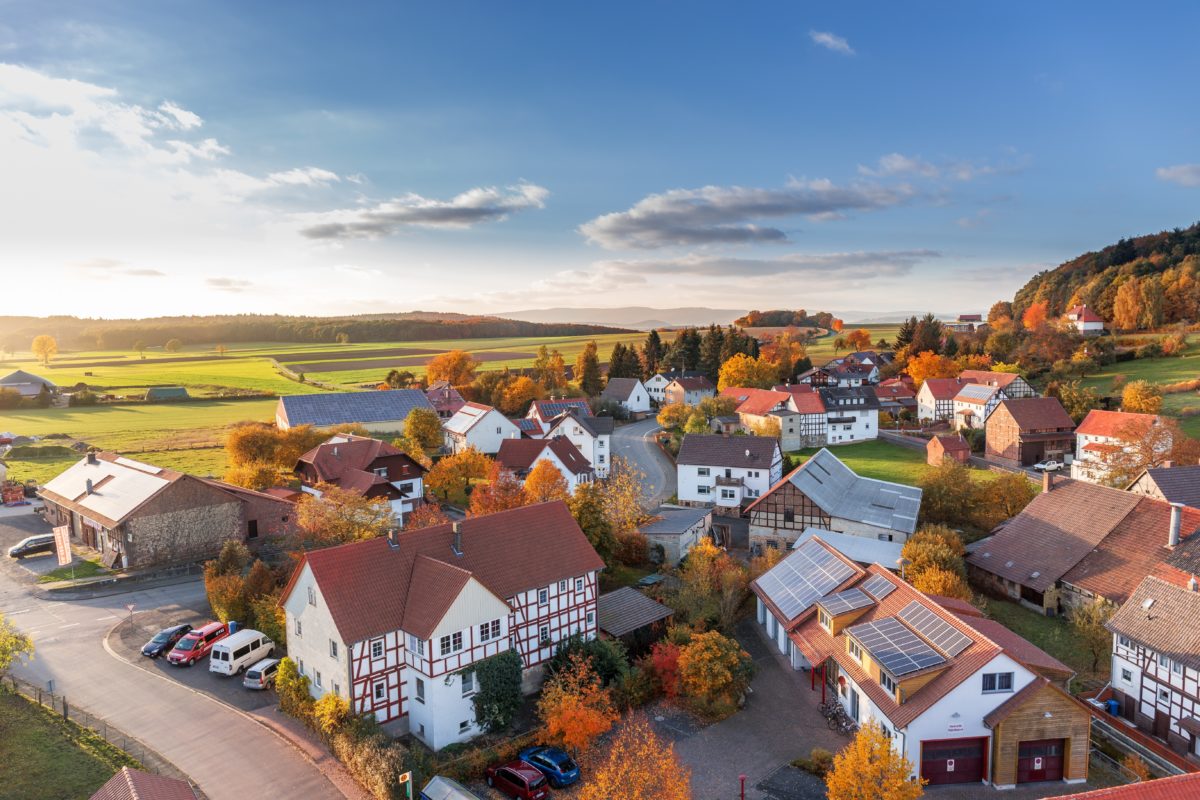 When it comes time to buy a home, it's important to get the financing right. If you're not careful and pick the wrong type of mortgage, you can get hurt.
There are a bunch of different types of mortgages out there to choose from, each with its advantages and disadvantages. Here, we're going to take a close look at fixed-rate mortgages, which are the industry's most basic mortgage product. 
The defining characteristic of the fixed-rate mortgage is that its interest rate is fixed for the entire term of the loan. In other words, however long your term is, the bank is guaranteeing that your interest rate, and therefore the size of your monthly payment, won't change.
When interest rates are low like they are right now, locking in a fixed-rate mortgage can be really smart. Most have a term of either 15 years or 30 years, with 30 being the most popular. If you can afford a 15-year mortgage, I'd recommend it, since the rates are even lower: In February 2021, the average interest rate on a 15-year fixed-rate mortgage is 2.21%. The 30-year fixed-rate is 2.81%.
Here are the pros and cons of both:
30-year fixed rate mortgage
The pros: With a 30-year fixed rate, your interest rate is locked in, so you're protected if rates rise. Your payments will be the same each month, so it'll be an easy bill to track and automate.
The cons: You're locked into the same rate for 30 years, meaning, if rates fall, you'll miss out on savings unless you refinance. Plus, you're going to be making payments for a long time. If you're going with this type, consider setting up a biweekly payment plan, which will help speed up the process of paying down your mortgage and could save you thousands of dollars in interest payments over the course of your loan. 
Who is it right for? If you are conservative, value peace of mind and are planning on being in your home a long time (at least seven to 10 years), a 30-year fixed rate mortgage offers the most benefits and flexibility. Now is a particularly good time to lock in a 30-year FRM because rates are historically low.
15-year fixed rate mortgage
The pros: The interest rate on a 15-year mortgage is lower than that on a 30-year: The average rate is 2.21% on a 15-year FRM and 2.81% on a 30-year FRM, as of February 2021. You'll also pay off your home and become debt-free in half the time. Like a 30-year FRM, these are easy to track, monitor and automate because your monthly payment will be the same every time.
The cons: Your monthly payments will be much higher — roughly 30-45% more than they would be with a 30-year FRM.
Who is it right for? If you're a committed saver, have the income to cover a larger mortgage payment and plan to live in your home longer than 10 years, this is the loan for you. You can lock in a rate and be debt-free in a decade and a half.
The bottom line on getting a fixed-rate mortgage: It's a good option if you're more risk averse and want a conservative option. You'll never lose sleep worrying that your monthly payment might go up. If you have room in your budget for a bigger mortgage payment, consider the 15-year term. If you go with the 30-year FRM, try to pay it off faster using my biweekly payment plan.
For more advice on the homebuying process, check out my FREE First-Time Homebuyer Challenge. You'll learn how to build an emergency account, get your credit score up (and protect it), qualify for a mortgage loan, tackle credit card debt and work with a realtor. It includes five days of video coaching, mentoring and great tools to help you take action. Click here to get access.
Check out my top recommendations for mortgage lenders