Quick reads...
The First Step to Take to Get Out of Debt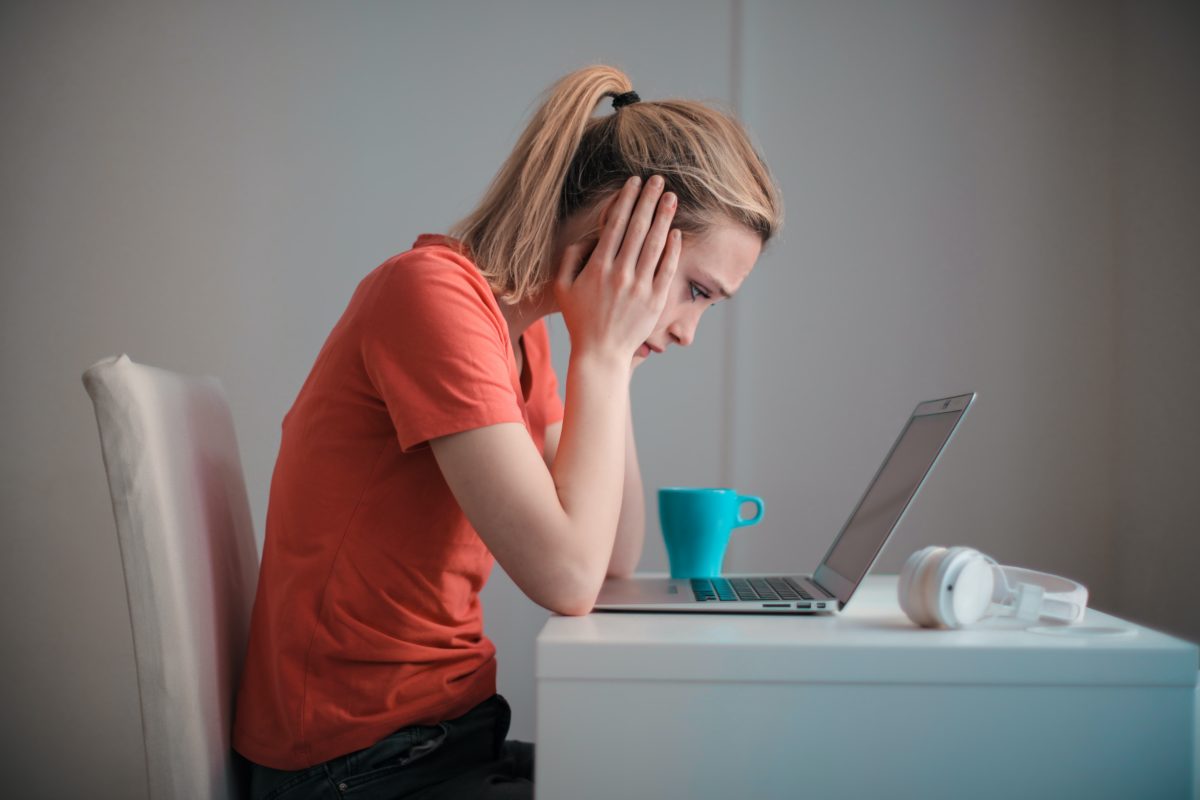 For most of us, debt can be a trap that forces us to work longer and prevents us from building actual wealth. The sooner you can get out of the red, the better your financial future will look.
Of course, that's easier said than done, especially during tough times like right now. Most Americans with credit card debt (62%) are worried about being able to make minimum payments as the Covid-19 crisis continues, a CreditCards.com poll from August 2020 finds.
If credit card debt has become more of a problem for you throughout the pandemic, it's time to take control. Sometimes the hardest part about climbing out of debt is just getting started. The good news is, you've already moved a step in the right direction by reading this article.
The first step to getting out of debt: Get organized
In order to climb out of debt, you have to get organized and understand exactly how much money you owe. It's a lot like getting on a scale before you start a diet — you have to step right up, open your eyes, look down and face the truth. You can't expect to make progress without knowing where you're at. 
Start by figuring out how many credit cards you have and how much debt you carry on each card. To do that, you'll have to go through your statements.
Then, I want you to create a folder for each credit card and label it appropriately (e.g. "Visa Credit Card"). On the front of each folder, write the total amount of debt you currently owe on that particular card (make the numbers big and bold!) and today's date. Every time you make a payment that reduces this credit card debt, you'll cross out the old total and, below it, write down the new, smaller total you owe and the date. This way, you'll always know exactly how much you owe and who you owe it to. 
Just seeing a record, in your own handwriting, of the progress you're making each month is really going to motivate you. Trust me. (If you prefer to make digital files, rather than handwritten ones, that's fine — as long as you don't forget to track and monitor your progress.)
Once you've filed all your credit card statements and added up your total balances, it's time to add up all the other debt you have: mortgages, car loans, student loans, personal loans, etc. As you did before, create a folder for each debt, label it and, on the front of each folder, write the total amount you currently owe. 
Once all of your files are created, you can add them all up and have a grand total of everything you owe.
Going through your statements, listing out exactly what you owe and facing your debt isn't fun, but it's a necessary first step. Having coached thousands of people through this process, I can't tell you the number of times I've witnessed pure shock when people understand what they really owe and to how many different banks and companies. For many people, completing this exercise is the first time they've ever taken a good look at how deep in debt they actually are.
You can't cure what you don't face. That's why this step, as simple as it is, is so critical in your debt-free journey.
Now that you're organized, check out the rest of the steps involved in becoming debt-free.
Check out my top recommendations for credit monitoring companies
Read next: How To Get Out of Credit Card Debt, In 6 Simple Steps