Meet David...
One of America's Favorite Financial Experts — CNBC
David Bach has been a crusader for personal financial empowerment, education and action since 1993. Money Magazine calls Bach "one of America's leading financial experts and most prolific financial authors of our time." He is the creator of the FinishRich Book series, which includes 10 New York Times bestsellers and 12 Wall Street Journal bestsellers. He has spent the bulk of his career in the financial services industry. He started his career at Morgan Stanley, became the Vice Chairman of Edelman Financial Services and today, is a co-founder of AE Wealth Management, one of America's fastest growing RIAs. A media favorite, Bach has made thousands of appearances on television, radio, video, podcast and print. He has been a regular on the Today Show, with over 100 appearances, as well as six shows with Oprah and dozens with CNBC, CNN, Fox and PBS. He hosts The David Bach Show, a top 100 podcast on Apple. His 3 Minute Sunday Newsletter has been read by millions over the past two decades and is sent out weekly for free to subscribers. Bach is now living with his family in Florence, Italy.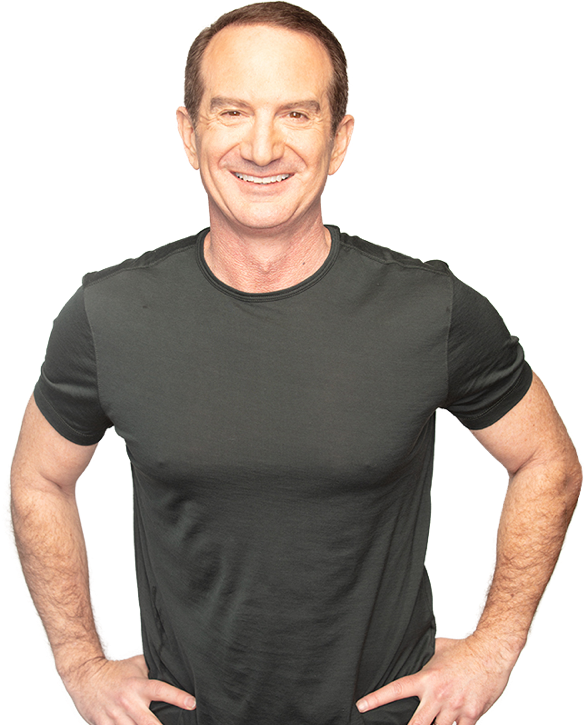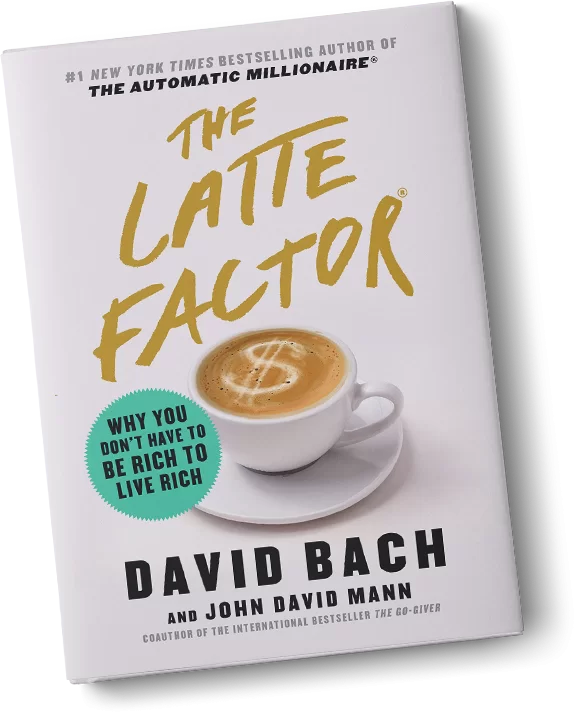 10x New York Times Best Selling Author
Including his latest, The Latte Factor, a fast, easy read reveals how anyone — from millennials to baby boomers — can still make their dreams come true.