Start Smart Finish Rich.
See 10x New York Times Bestseller David Bach's recommendations for best-in-class companies based on your financial needs.
DAVID'S RECOMMENDATIONS ↗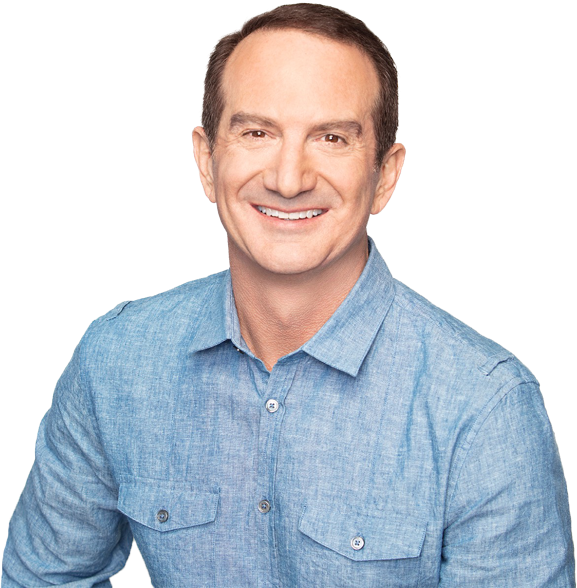 See David's recommendations by category:
Mortgage Rates
Mortgage Refinance
Home Equity Loan
Credit Monitoring
INVESTING:
FINANCIAL ADVISORS
ROBO ADVISORS
Insurance:
Life
Insurance:
Car
Insurance:
Home
Insurance:
Renters
Student
Loan Refi
Student Loans
Will & Testament
David has been featured on:












Financial Information
Any Way You Want It…
RECOMMENDATIONS

ARTICLES

Why Right Now Is the Best Time to Refinance Your Mortgage
VIEW ARTICLE >
PODCASTS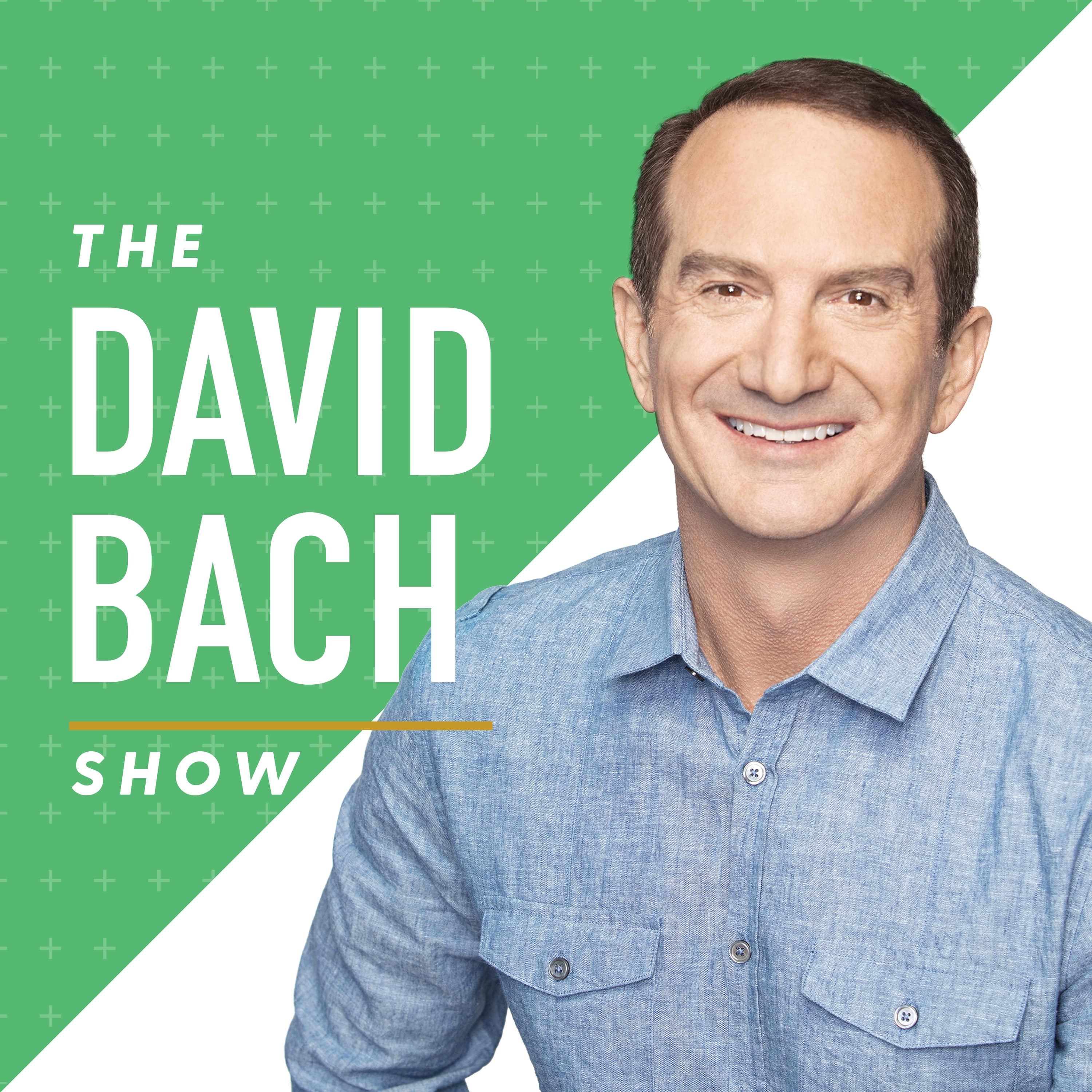 NEWSLETTER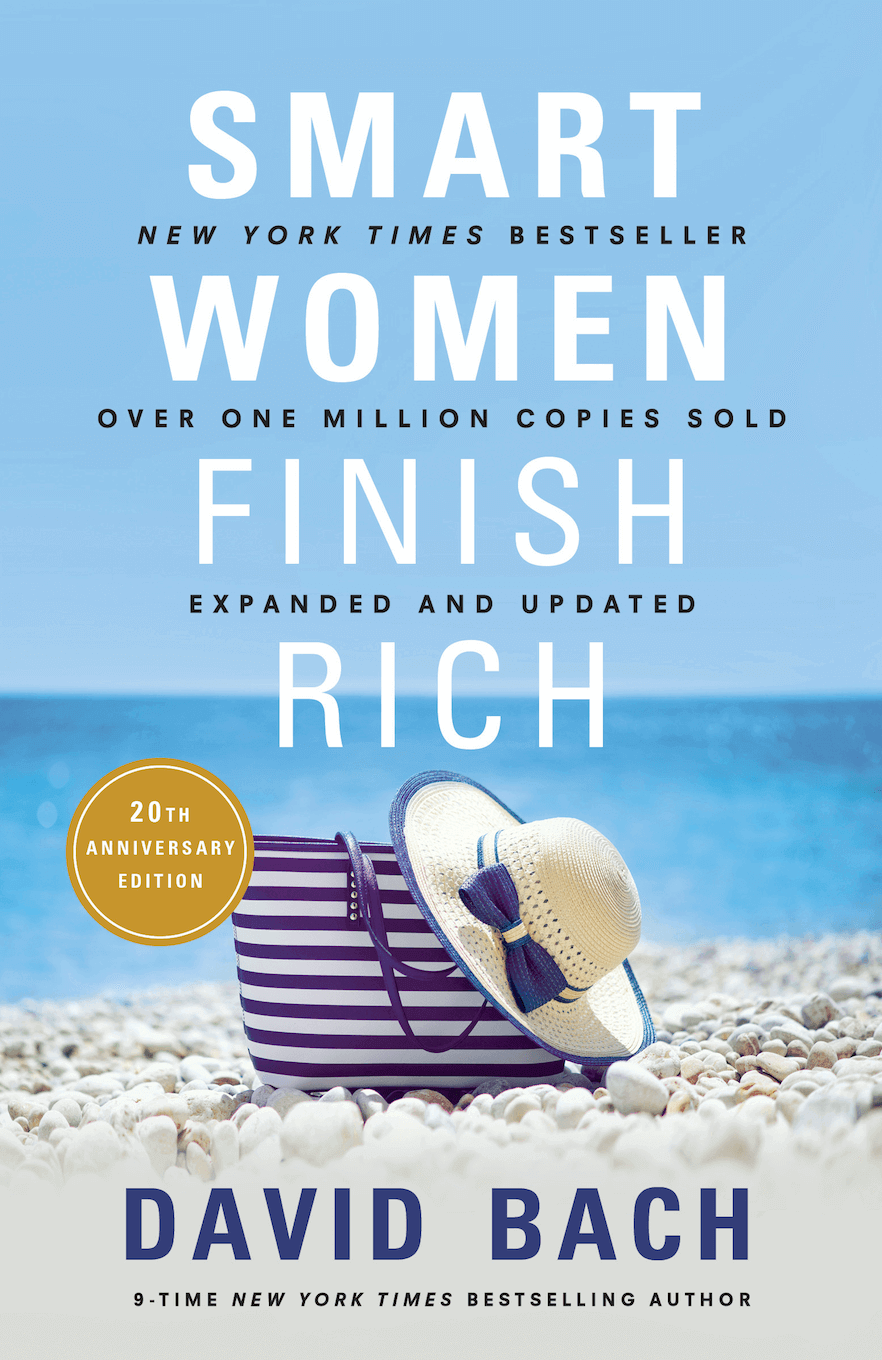 SPECIAL
Get the first 3 chapters of Smart Women Finish Rich when you sign up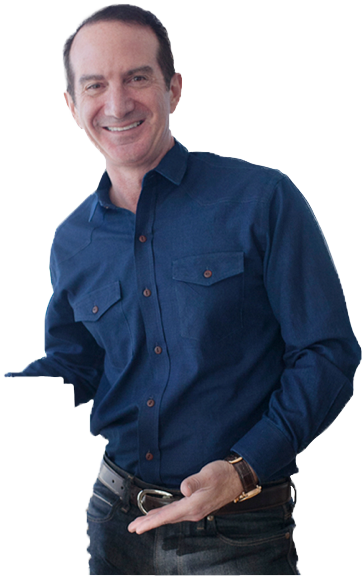 Straight to the point…
David Bach's Recommendations
Are you ready to take action? Do you want some tips on how to get started?
David Bach provides lists of reputable companies for any and all of your financial needs. Learn what to look out for, which company features are useful, and who's offering the most bang-for-your-buck.
ALL RECOMMENDATIONS ↗